iCrowdNewswire   Feb 23, 2021  9:00 AM ET
The healthcare industry continues to be one of the most important in the world as professionals in this field dedicated their lives to helping and saving others. One individual that has continued to have a very successful career in this industry is Teresa Ann Zercher. Through the course of her career, Teresa Ann Zercher has continued to learn, educate others and provide great care for people all over the world.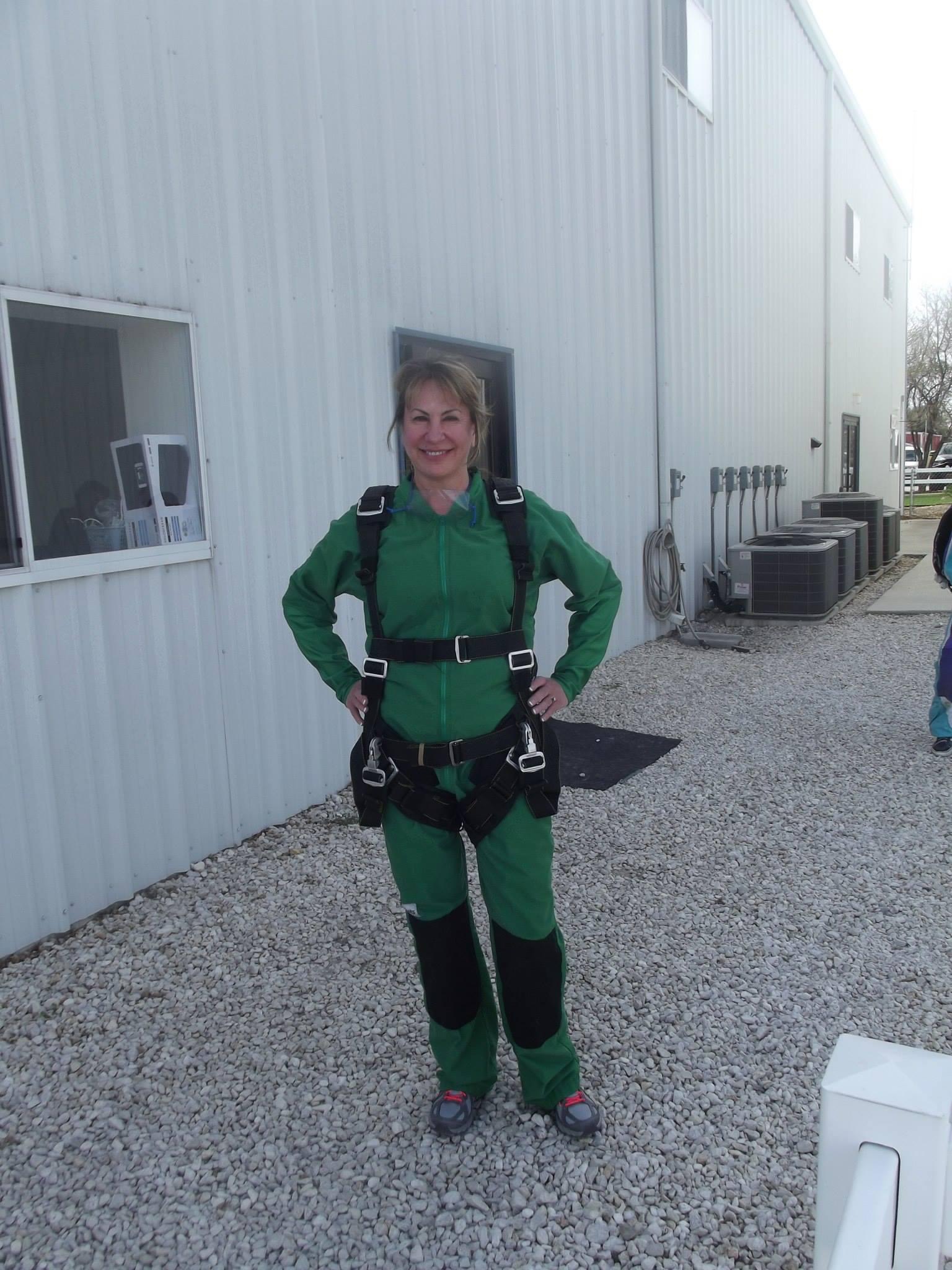 Teresa Ann Zercher Developed Passion for Healthcare While in School
While still in college at the University of Texas, Teresa Ann Zercher determined that she wanted to pursue a career in healthcare. She quickly decided to pursue a degree in nursing and she eventually earned a Bachelor of Science in this field. While finishing her education at the University of Texas, she also became a registered nurse.
Teresa Ann Zercher Joints Military to Provide Care All Over the World
When graduating with a degree in nursing, you will have career opportunities that can take you anywhere. After finishing her degree, Teresa Ann Zercher decided to US Air Force where she was a flight nurse for nearly 25 years. While in this position, she continued to receive promotions and additional responsibility and eventually earned the title of Captain. In this role, she not only learned more about being a nurse but developed very important leadership skills as well.
Teresa Ann Zercher Takes Experience to Build Successful Career with HCA
One of the leading healthcare providers in the United States today is HCA, which employs more than 280,000 people across the country. Teresa Ann Zercher is currently a nurse leader for the company and has earned the title of Director of Clinical Operations. In this role, she not only continues to provide direct care for people in HCA facilities, but she is also involved in the training and mentoring of other healthcare professionals. She also is involved with the development of new clinical programs that HCA uses to provide excellent care to patients across the country.
Teresa Ann Zercher Provides Mentorship for Others
Due to her experience as a nurse working for the United States Air Force and private healthcare industry, Teresa Ann Zercher continues to be sought after for guidance and mentorship. In her role, she continues to provide support to those that are looking to learn more about the nursing industry. This has helped many nurses and healthcare professionals succeed and provide care to their patients.
Healthcare professionals have continued to show their importance over the past year, which has been challenging for many. One individual that has continued to thrive and show leadership during this time is Teresa Ann Zercher. Her education and experience with the military has continued to help her provide great healthcare service to patients of hers all over the country.
---