James Lamont DuBose says Media Conglomerates have a duty to produce programming to help their viewers navigate their way through the COVID-19 pandemic.
It's summer and the warm weather is enticing. Thanks to the guidelines issued by the CDC, indicating it was safe for people who are completely vaccinated to gather indoors while unmasked, many people are peeling away their masks, and returning to life as they knew it before the pandemic. James Lamont DuBose is calling on media conglomerates to create programming to help educate their viewers about COVID-19. "I understand people are tired of wearing masks, and they are tired of having to deal with all the restrictions that were caused by the pandemic. The thing is, we are still in the middle of the pandemic, and those of us who are in the media have an obligation to educate, motivate and inspire our viewers to do the things that are necessary to end COVID-19 once and for all.", James Lamont Dubose said.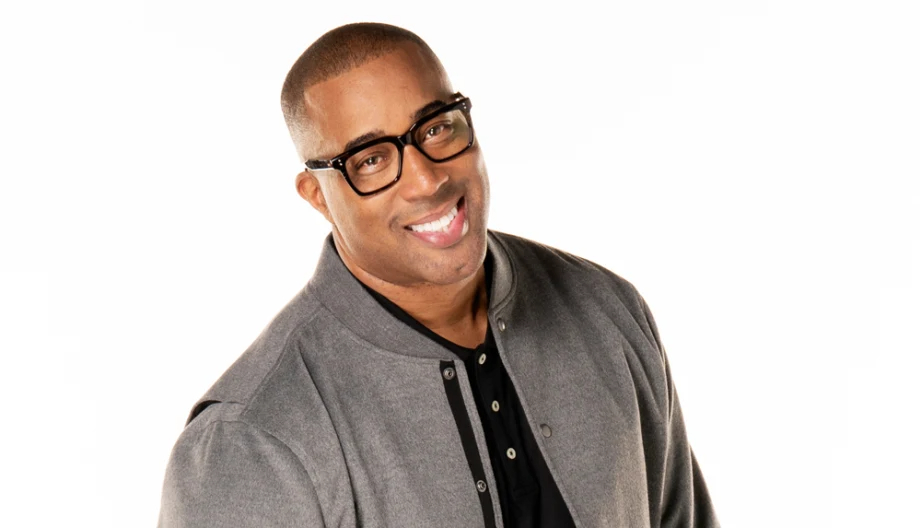 According to Mr. DuBose, the primary reason cases of the Delta variant of COVID-19 are spreading in certain regions of the United States is because of misinformation and disinformation. "It is difficult to control what people choose to write or share on their personal social media accounts, but people who make decisions about programming on television networks have the power to determine what to present to their viewers. It is extremely important for decision-makers to think about their programming because they could actually be helping to disseminate many of the falsehoods that are helping to keep the virus circulating across the country.", James Lamont DuBose said.
The Center for American Progress discussed in a recent article the dangers of both disinformation and misinformation, and why it is imperative for media outlets, both traditional and social, to do all that they can to keep falsehoods off of their airwaves and their platforms. "Chaos just breeds more chaos. The pandemic in and of itself has led to a lot of confusion and unrest. When you combine that with people who choose to use this time of crisis that we are in at this time, to generate added confusion, it makes it all the more difficult for the country we love to dig itself out of the COVID-19 hole. Media conglomerates need to put a check on their programming and decision-makers need to understand the lives of their viewers in many instances, and they trust and depend on media industry professionals to make honest, responsible choices.", James Lamont DuBose said.