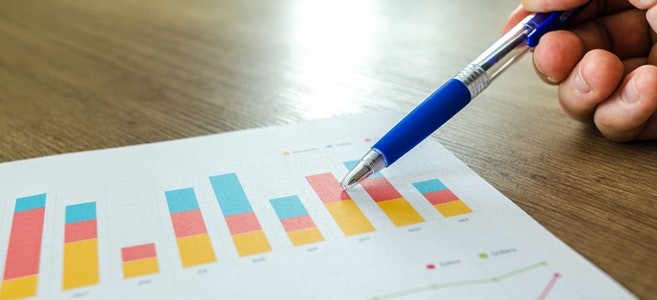 iCrowdResearch POWERED BY iCrowdNewswire is a press release and research reports distribution company. We rely on our influential and wide distribution network and cutting edge technologies to provide the best distribution and marketing of your research reports.
With some of the best distribution channels, we offer unprecedented exposure and distribution for your Research reports and press releases. We are one of the largest distributors of research reports and are proud to be working with some of the leading research & marketing companies over the globe to name a few, Dow Jones, Comtex, Lexis Nexis and more.
The Research & Marketing Company's packages are custom tailored for research companies and all the distribution & publishing channels handpicked diligently to offer the best value and exposure for research reports.
INCREASE YOUR MARKET RESEARCH REPORT EXPOSURE
Research reports distribution to over 200 newswire and news aggregators, comprehensive research databases, blogs, social media channels and journalists.
SOCIAL MEDIA RESEARCH REPORT DISTRIBUTIONS SERVICES
Social media distribution on Facebook, LinkedIn, Pinterest, Twitter, Blogger any many others.
CUSTOM RESEARCH REPORT BUILT SOLUTION
Access our complete range of distribution solutions that are custom built for the research & marketing reports distribution. Each distribution channel is thoroughly picked to increase exposure, reach and ultimately the ROI.
MAXIMUM RESEARCH REPORT VISIBILITY GUARANTEED
Reach out to an estimated audience of 309. 51M subscribers via Google News. Every research report would be distributed to our complete network with traceable URLs, where you can click the URL and see your report.
AI POWERED LANGUAGE MARKET RESEARCH REPORT TRANSLATIONS
Over 50% of the online searches worldwide are in languages other than English. We use AI powered translations to distribute content to different geographic locations in their native language. For every single submission, we translate your research report into 8 additional languages: Spanish, Portuguese, French, German, Russian, Chinese, Japanese and Korean. Every release is distributed in 9 versions.
PERSONALIZE AND WRITE WITHOUT LIMITS
There is no word overage or limit, which means you can write as much as you want. Personalize your research reports with logos, images, infographics and include links back to your website.