iCrowdNewswire   Feb 26, 2021  8:00 AM ET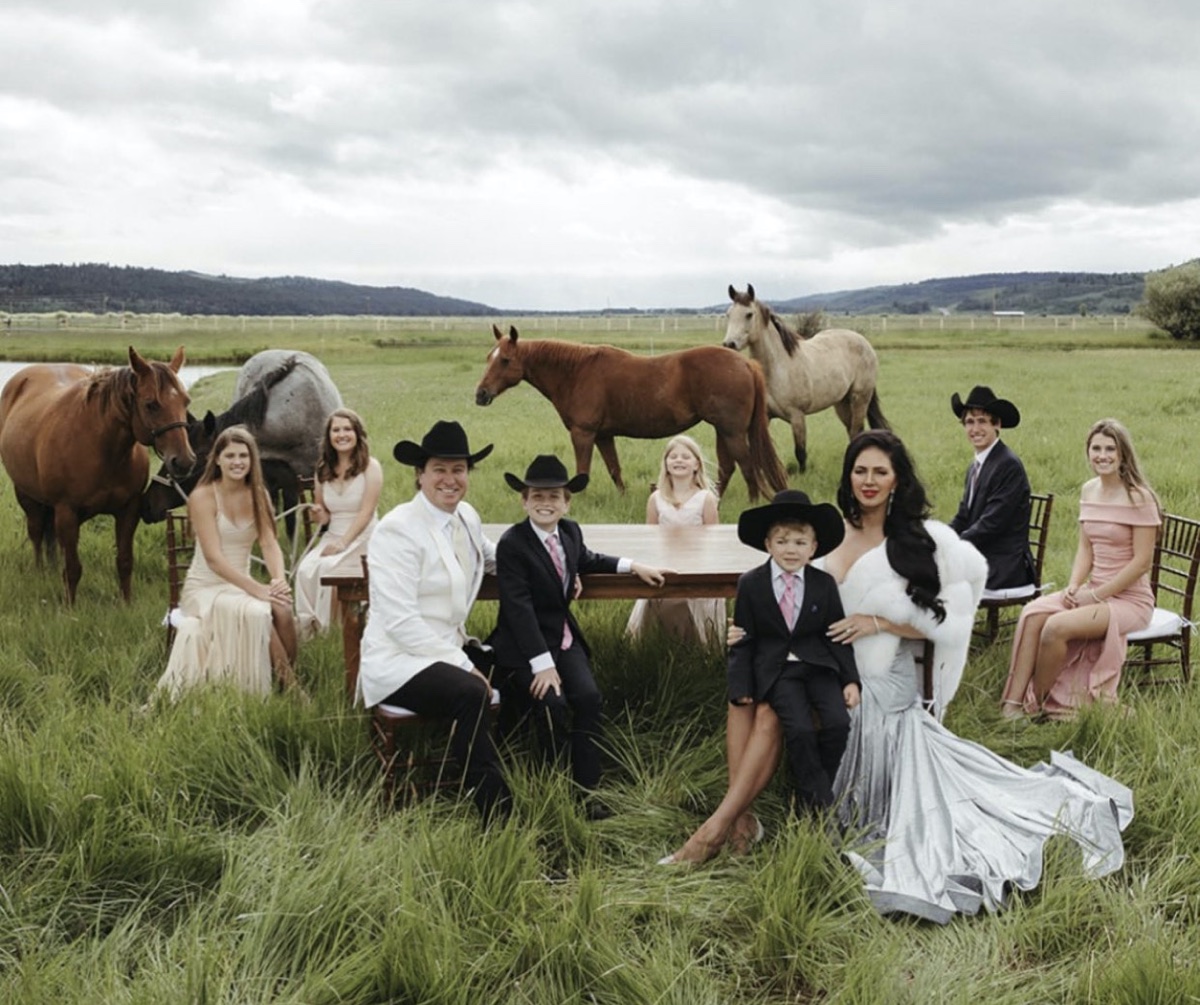 Newlyweds, Hendrik and Jessica Jordaan were married July 1, 2020, with an intimate group of just their immediate family, harpist, and pastor. The pandemic did not stop this couple from having a safe and magical ceremony under the picturesque backdrop of the Grand Teton Mountain Range in Wyoming. The couple shared this special moment with what they call their "Modern Day Brady Bunch" which includes their combined 7 children between the two of them. This limited guest list kept the ceremony close-knit and intimate.
Thankfully, with modern-day technology, the couple was able to capture their special day through pictures and videos to share with the public and their many friends and family who were not in attendance. This video was then shared with the public on Warhorse USA's Instagram account. This page has a following of 427K people and the video has drawn an amazing one million views!
Hendrik and Jessica chose Jackson Hole, Wyoming as their ceremony location, not only because of its beauty but also because they have a strong connection to Wyoming. Jessica Jordaan is a former Miss Teen USA Wyoming and Wyoming is also a great location for the couple who has a strong passion for wild horses. Mrs. Jordaan is a skilled equestrian as well as the founder and CEO of Warhorse USA, a non-profit that works to rescue wild American Mustangs. Their ceremony highlighted their love for horses with beautiful stallions running freely in the background. These animals acted as the perfect socially distant wedding guests to complete a perfect ceremony!
The couple's passion for altruism led them to fall in love and brings them together more and more as a couple every day. Along with supporting Jessica in her mission to save endangered wild horses, Hendrik Jordaan has his own cause that he feels passionate about. He works as the President & CEO of an international private equity fund that is backed by some of the world's leading families. With the use of investments, he generates jobs that provide economic freedom to thousands of people across the world.
---